Fall in love with the exquisite range of Luckhnow's timeless tradition and grace.
Pair your elegance with our Premium Chikankari collection. At Intrikasy you get original hand embroidered Chikankari apparels which are perfect for every occasion.
Timeless collection of Lucknowi art.
Elegance is not only about being noticed, it's about being remembered.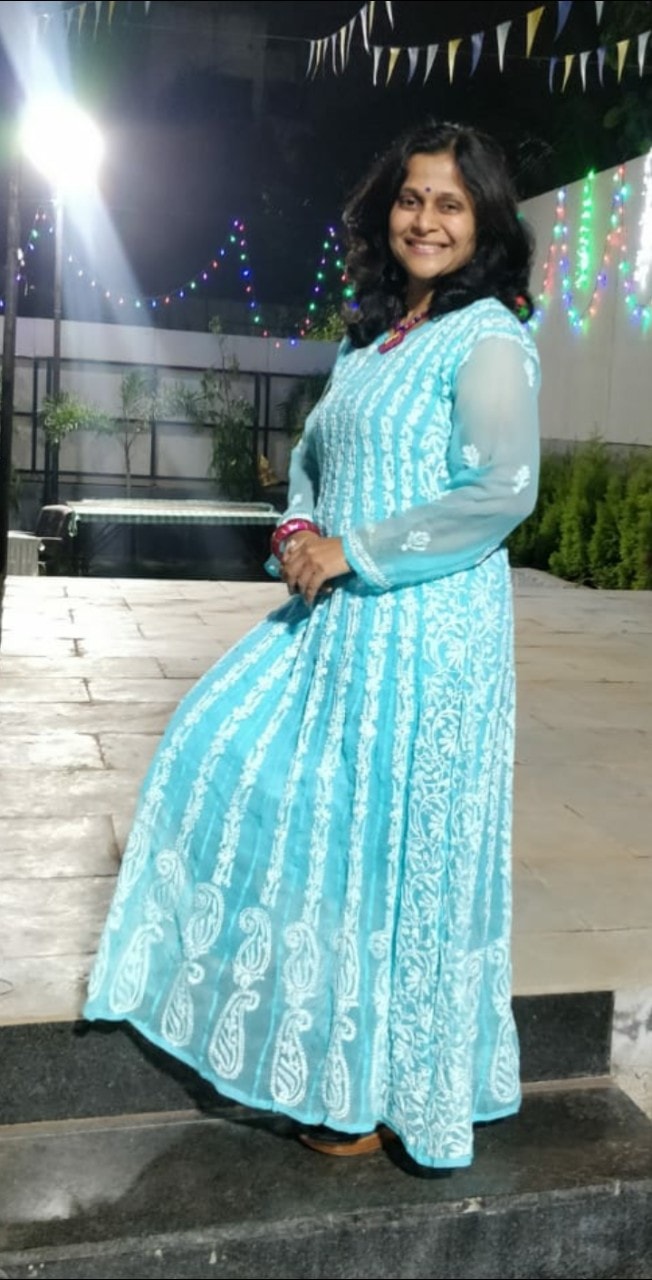 कपडे हे काही नुसतं अंग झाकण्यासाठी नसतात आजच्या जगात. तर तुमचं व्यक्तित्व बहरवणे, व्यक्तिमत्त्व खुलवणे, तुमचा स्वाभाविक पोत उजळवणे, तुमचा आत्मविश्वास वाढवणे आणि प्रसंगी, इतरांचं तुमच्या विषयी योग्य ते मत बनवणे यासाठीही..अशा अनेक आघाड्यांवर तुमचे कपडे तुमची साथ देत असतात. आणि ही सगळी वैशिठ्ये Intrikasy च्या कपड्यांमध्ये मला गवसली. आपल्याला हवा तो सुंदर ,मनमोहक रंग , दर्जेदार कापड , पक्की शिलाई , आपल्याला हवी तशी खुलून येणारी नक्षी , हवा तो आकार ( size) आणि हवा तो नमुना (pattern ) आणि या सगळ्यांवर कळस म्हणजे, मनमिळाऊ , बोलका आणि सतत प्रसन्न असणारा विक्रेता, या सगळ्यासाठी माझी पसंती Intrikasy..☺

- माधवी वेर्लेकर कुलकर्णी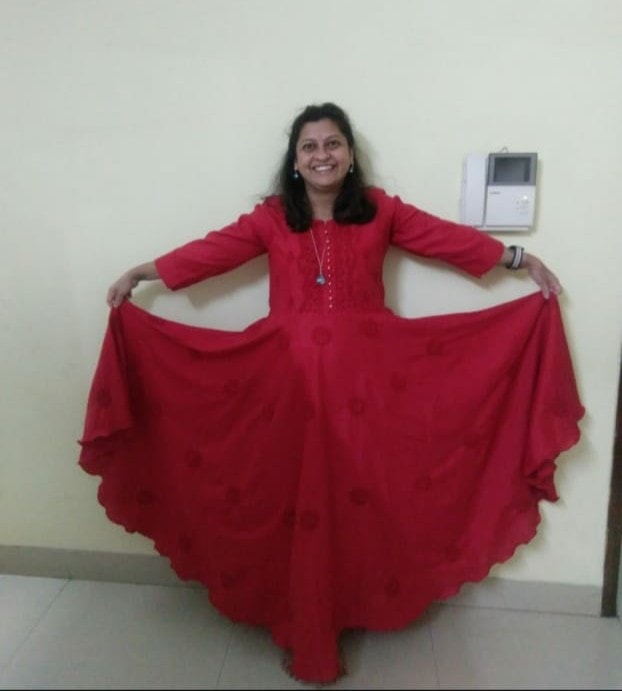 Intrikasy has a wide variety of lucknowi dresses, kurtis, sets, one pieces etc..I instantly loved the red one piece that I bought last year. It's one of the best additions to my wardrobe. Thanks to Aparna for her splendid collection. Bestest wishes, always..

- Himanee
Bought beautiful kurtis from Intrikasy. I'm extremely satisfied with the quality.
Aparna has a huge variety – soothing and also exciting colours, several patterns, different sizes – you can find plenty of choice.
And Aparna shows her collection without tiring – also gives sound advice about which dresses to buy!
Way to go Intrikasy fashions!
– Mrs. Seema