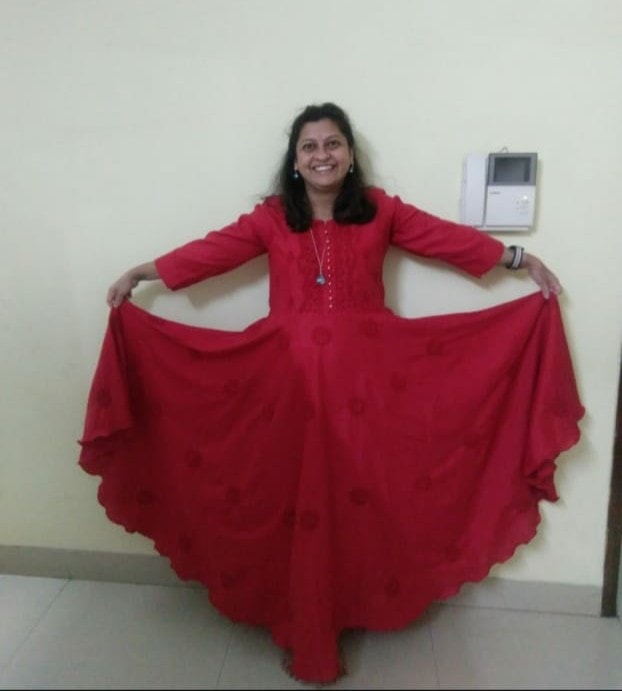 Intrikasy has a wide variety of lucknowi dresses, kurtis, sets, one pieces etc..I instantly loved the red one piece that I bought last year. It's one of the best additions to my wardrobe. Thanks to Aparna for her splendid collection. Bestest wishes, always..

- Himanee
सर्वात प्रथम embroidery ची नजाकत आवडली, मग लक्षात आलं की अपर्णा आणि सई चे selection छान आहे, presentation छान आहे. पहेराव केल्यावर इतरांच्या नजरेतून कौतुक दिसतंच .त्यामुळे खरेदी जास्त झाली (😉)तरी no problem ....

- ️मनाली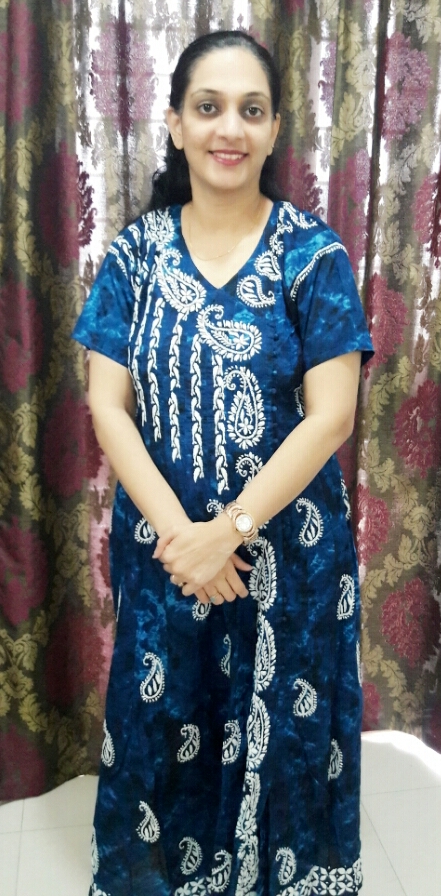 Hi Aparna Intrikasy is the best... Awesome collection , Various colours and variety 👌🏻👌🏻my best wishes to Intrikasy

- ️Rucha Vaidya
Loved your collection.. great Colors and fabric👍I recently wore one of the dresses.. everyone loved it.

- ️Sneha Borse
Elegant and classy collection. Good option to give beautiful gifts to your loved ones. I am very satisfied with the quality, comfort, and the look of all kurtis bought so far. Wishing Intrikasy more success and more happy customers !!

- ️Arundhati Kamat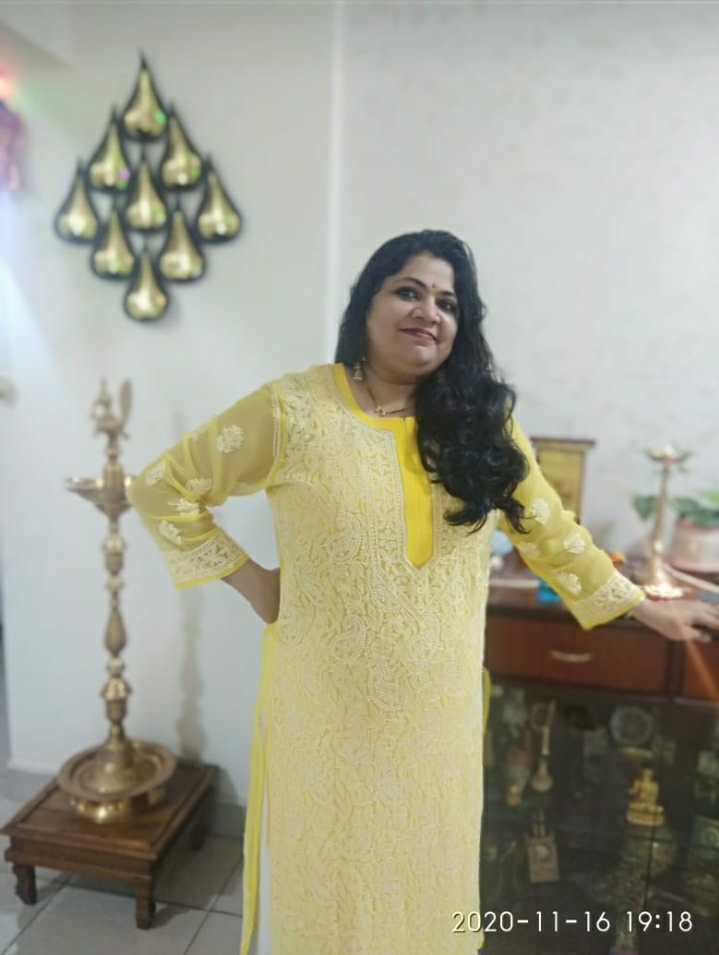 My review is for a beautiful lucknowi collection of Intrikasy..very unique colour combinations.Quality of fabric is really good. Definitely looking for more. And refer to you and my family friends to shop from Intrikasy.!

- ️Vaibhavi Lalingkar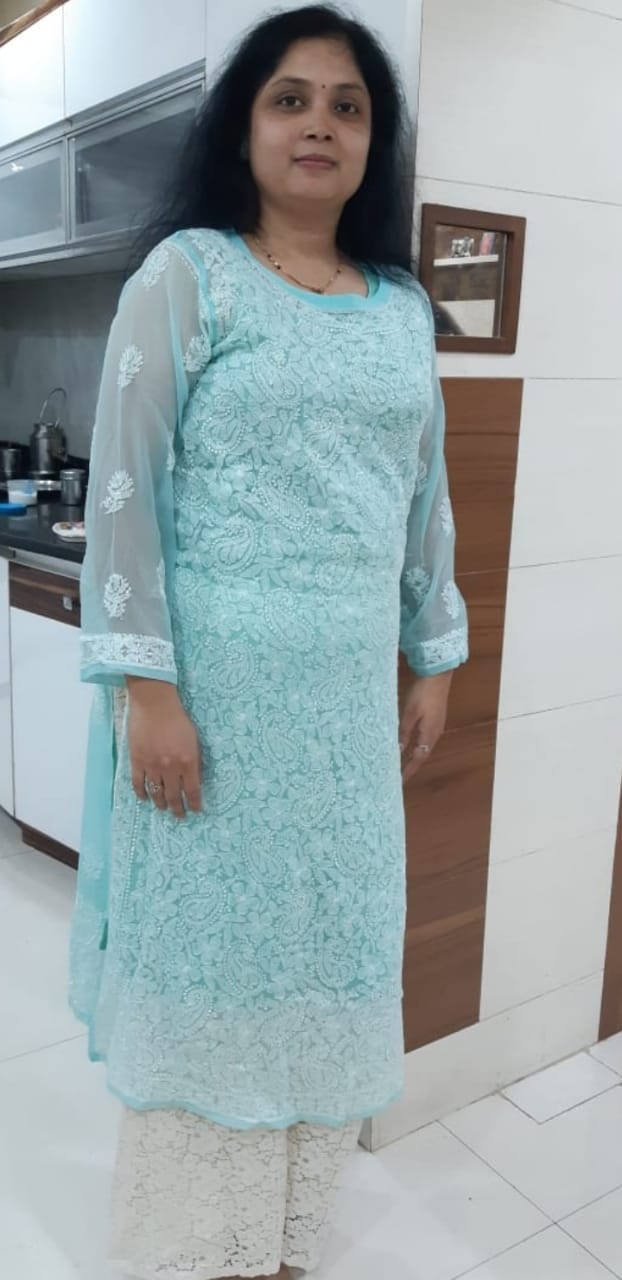 In Intrikasy there are lots of varieties (kurtis) and the quality is also very nice. I liked the embroidery work a lot as well as the colour options. The simplicity and casual looks are also very nice

- ️Madhavi Ganegaonkar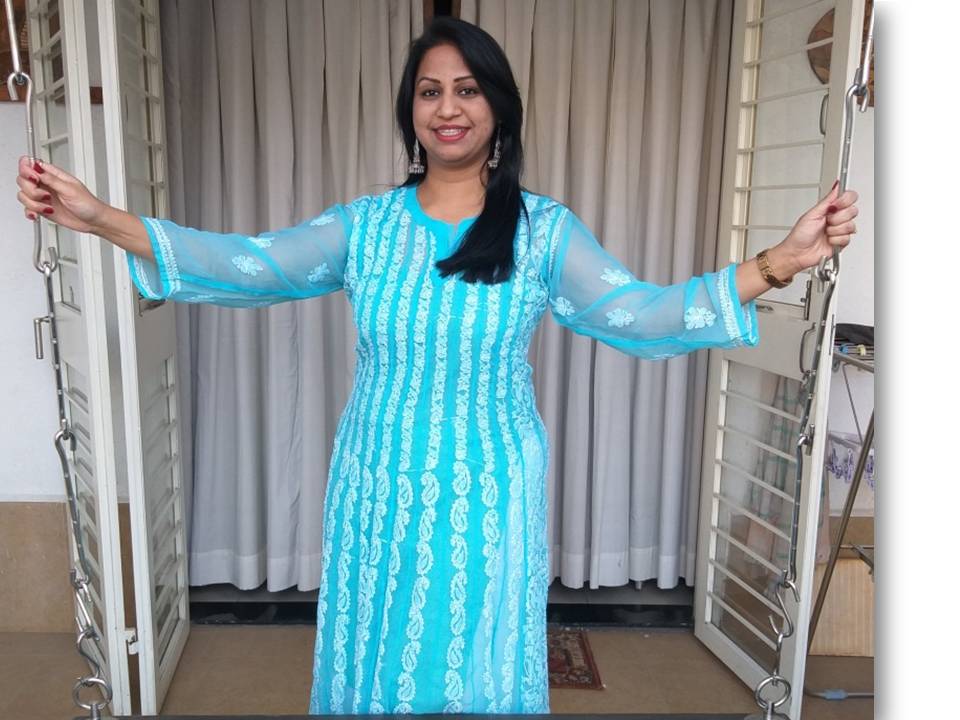 Intrikasy Fashions have stunning collection
. Very elegant and beautiful pieces....have got quite a few and can't wait to get my hands on more
. Absolutely in love with their Lukhnawis


- ️Pooja Vaidya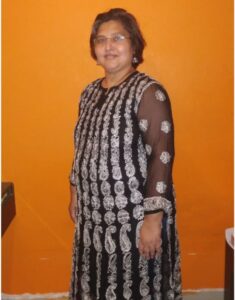 Had a fantastic experience with Intrikasy Fashions. Finest designs, fantastic fabric and above all fantabulous people to deal with is my experience one and always.I mean every word in there. Very genuine🙏

- ️Suhasini Kulkarni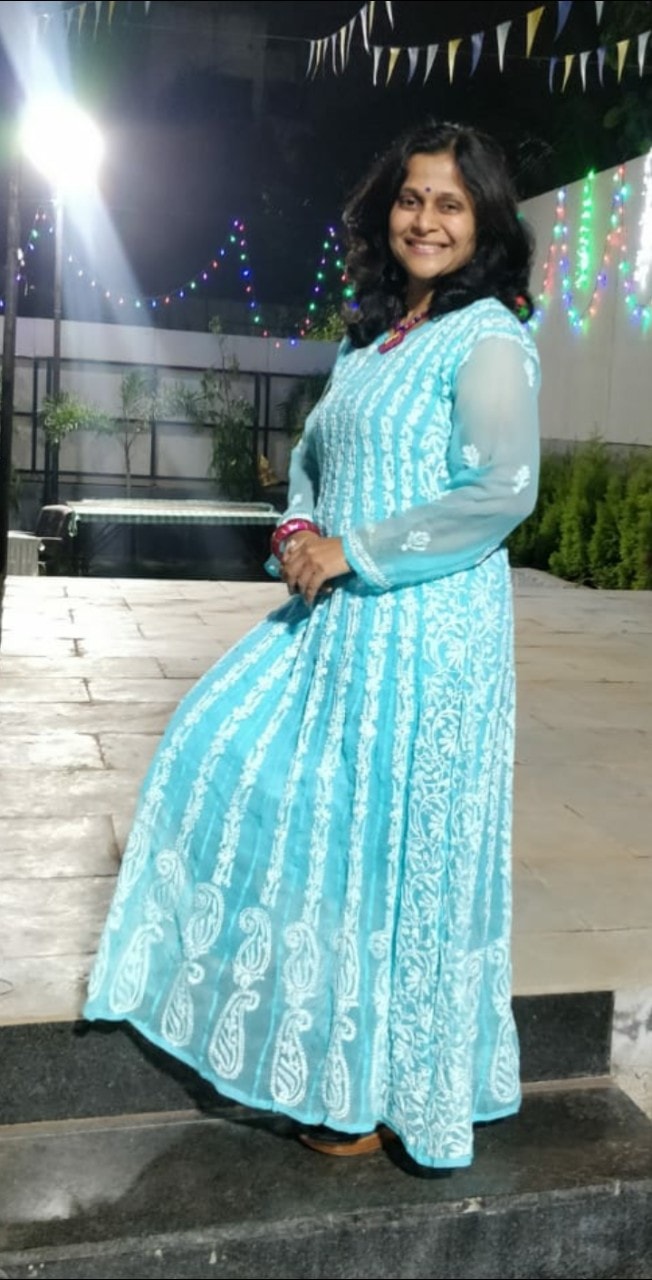 कपडे हे काही नुसतं अंग झाकण्यासाठी नसतात आजच्या जगात. तर तुमचं व्यक्तित्व बहरवणे, व्यक्तिमत्त्व खुलवणे, तुमचा स्वाभाविक पोत उजळवणे, तुमचा आत्मविश्वास वाढवणे आणि प्रसंगी, इतरांचं तुमच्या विषयी योग्य ते मत बनवणे यासाठीही..अशा अनेक आघाड्यांवर तुमचे कपडे तुमची साथ देत असतात. आणि ही सगळी वैशिठ्ये Intrikasy च्या कपड्यांमध्ये मला गवसली. आपल्याला हवा तो सुंदर ,मनमोहक रंग , दर्जेदार कापड , पक्की शिलाई , आपल्याला हवी तशी खुलून येणारी नक्षी , हवा तो आकार ( size) आणि हवा तो नमुना (pattern ) आणि या सगळ्यांवर कळस म्हणजे, मनमिळाऊ , बोलका आणि सतत प्रसन्न असणारा विक्रेता, या सगळ्यासाठी माझी पसंती Intrikasy..☺

- माधवी वेर्लेकर कुलकर्णी
Hi Intrikasy Fashions.. First of all love ur new name and secondly Happy New year and Best Wishes for ur future growth and prosperity . I am fond of Lucknow's chikankari . I found all varieties of gorgeous tops , kurtis and anarkalis at your store You present दिल कि धडकन of women from twenties to sixties at affordable prices Best wishes for future

- ️Shrinidhi Kavishvar
Hello Intrikasy fashions, Wishing you a Happy New year. I want to thank you for the venture you have started, I wish you all the very best for Intrikasy. The kurtis I bought from you have an elegant look with soft and durable material. I would like to do shopping with Intrikasy frequently, I also recommend my friends about this. 👍🏻🤗.

- ️Shubhnagi Joshi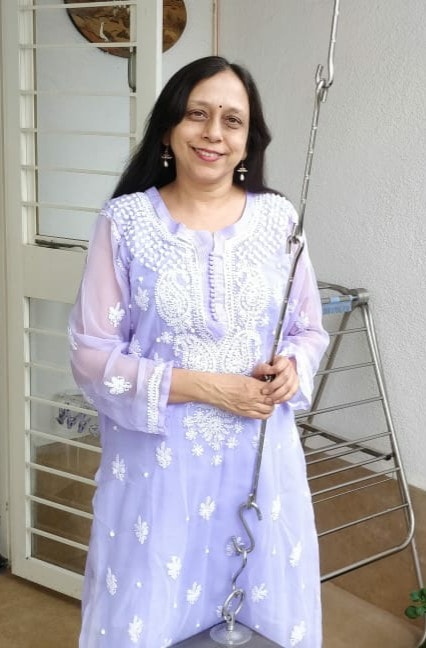 Intrikasy is a brand with a lot of collection of lucknowi garments. Quality of material and variety is good. Worth the price.

- ️Swati khandekar
Bought beautiful kurtis from Intrikasy. I'm extremely satisfied with the quality.
Aparna has a huge variety – soothing and also exciting colours, several patterns, different sizes – you can find plenty of choice.
And Aparna shows her collection without tiring – also gives sound advice about which dresses to buy!
Way to go Intrikasy fashions!
– Mrs. Seema
Hey Aparna
Really liked ur collection and looking forward to buy more stuff from u 
– Sneha Dixit
Hi, I am very much fond of Lucknowi Chikankari. Intrikasy fashion has an exclusive and colourful range of all the varieties short tops, kurtis , anarkalis , palazzos and much more and that too at reasonable prices. So pl. Do visit Intrikasy. I am sure you will fall in love with beautiful colours and designs.
Wish you all the best wishes for your future endeavours 
– Pradnya shelgaonkar
I have purchased 5/6 kurtis, palazzos etc from Intrikasy (Many more to be bought
). I find the collection very elegant, beautiful and attractive.  Such vibrant  importantly reasonable.
Thank you Intrikasy for making me happy. Here's wishing you all the very best and hoping to see many many more designs
Thanks
– Anjali Dixit
Intricate designs and unique colors have made Intrikasy products very desirable. Thank you for great service.
– Jayshree Parab
Hi Aparna – congratulations and best wishes for this new change. Last time, I remember, we came to buy one kurta but ended up buying three coz of the smile n warmth u attended us. Not to forget the reasonable pricing also helped. So all the best once again. Hope to visit u soon
– Ruchi Palsule